Automotive integrated circuits remain a critical component of the modern automotive industry, yet their availability continues to be scarce and often unreliable. This IC supply crisis is creating a ripple effect in vehicle production and delivery, as automakers are unable to secure essential chips needed to produce their cars.
Stacy Rasgon, an analyst at Bernstein, claimed in an interview with Marketplace that while there isn't a scarcity of high-end processors, there is one for the low-end chips required to produce automobiles.
This shortage has been caused by both global supply chain disruptions due to the pandemic, as well as surging demand for automotive ICs.
Allied Industry Research reported that the rising electrification of automobiles was the main factor driving up demand for automotive IC. The complexity of IC design has increased due to the growth of IoT and the use of automotive technology, such as driver assistance systems, in-car networking, and transmission control systems.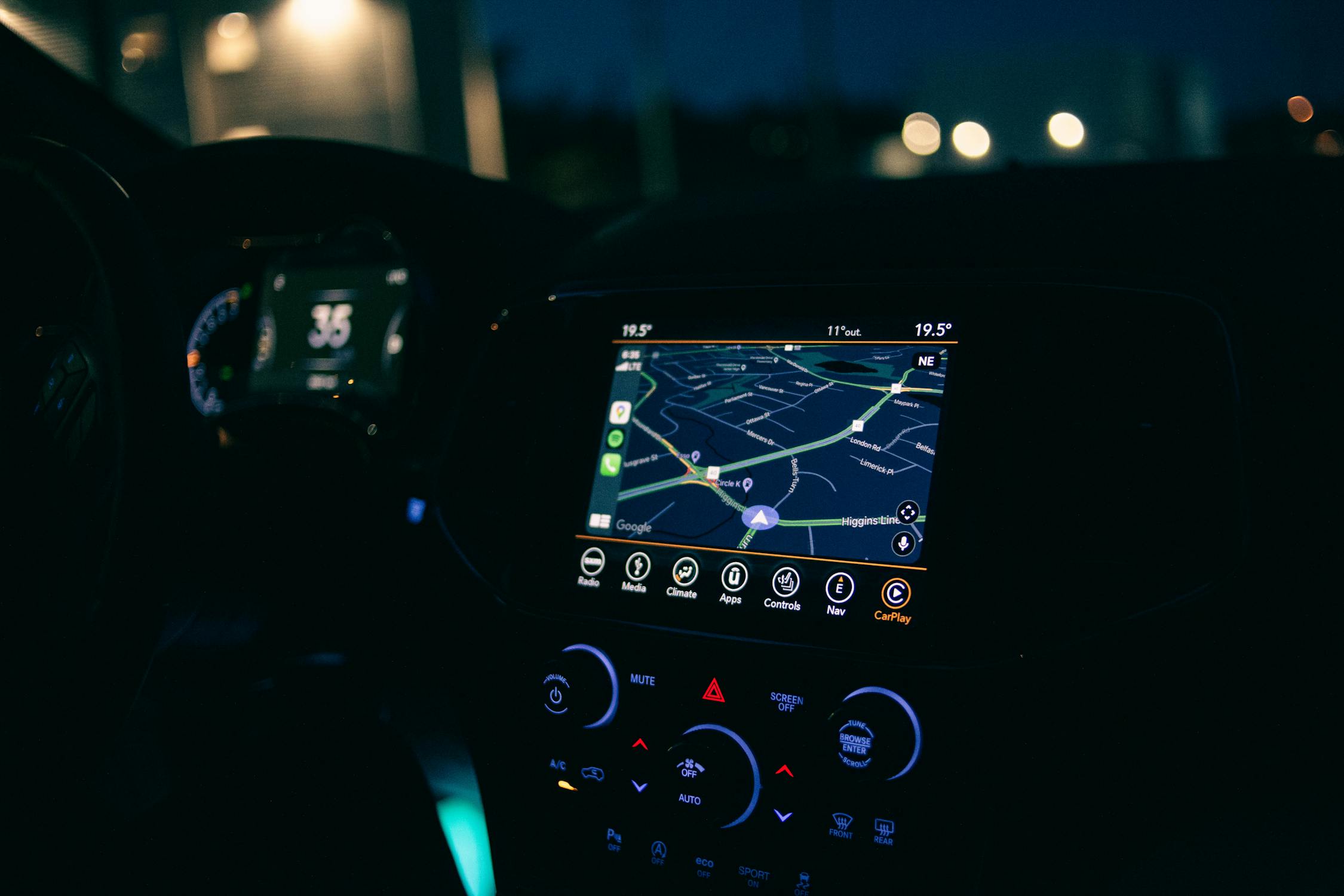 The design chain of vehicle IC is substantially more sophisticated as compared to mobile phones or electric home products like televisions and remote controls, which also limits the market growth.
There have been requests for government support for new chip manufacturing companies in the U.S. to invest in chip production in the U.S. in order to address the looming problem with automobile ICs.
Major players like Intel, Samsung, Qualcomm, and Renesas are attempting to restructure semiconductors such that they are less reliant on specific essential resources while simultaneously constructing new fabrication facilities in the U.S. for domestic manufacturing.
The impact of this shortage has been seen in parts shortages at auto plants, extended wait times for certain makes and models, and higher prices for cars not yet considered. To address the issue, automakers have begun stockpiling ICs, shifted production plans around existing part availability, or implemented incentives for suppliers who increase production. It is unclear how long these issues will last; however, significant change will be necessary before the industry can return to normalcy.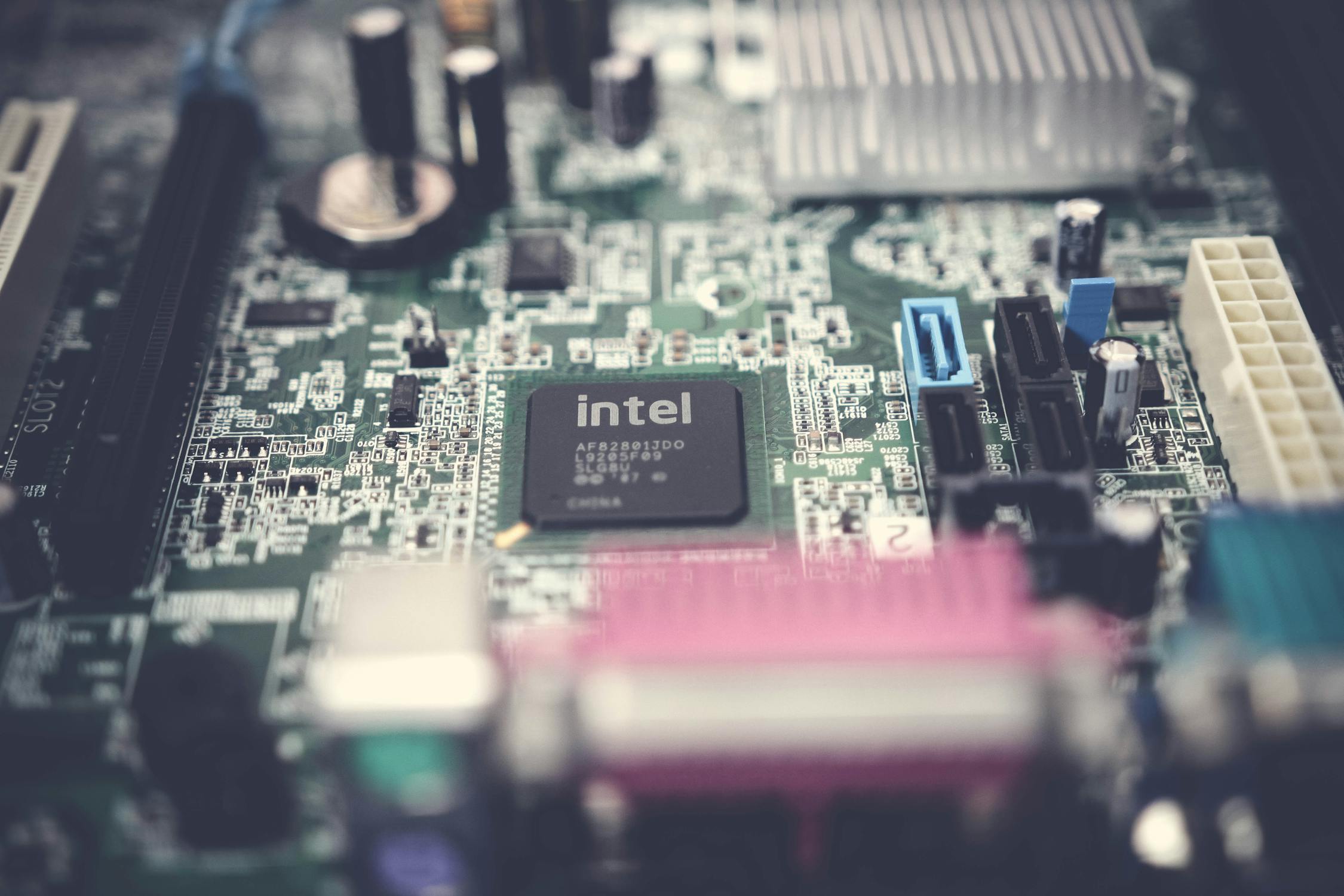 As a result, automakers must continually identify alternatives with similar features that can provide sufficient quality at a lower cost.
IBS Electronics is a reliable provider of alternative components for automotive applications. With over 350 leading manufacturers with thousands of product selections to offer customers, ranging from integrated circuits, Schottky diodes, LED solutions, and other specialized parts, they can stabilize your design chain complexity by providing alternative solutions with shorter lead times and reduced cost. In addition, they also provide technical support for selection and design as well as help integrators locate hard-to-find components. Send an email to sales@ibselectronics.com to get in touch with IBS Electronics to stabilize your design supply chain with additional brands for your approved vendor list.